Why on earth…?
Richard Hull, Director, Talk The Talk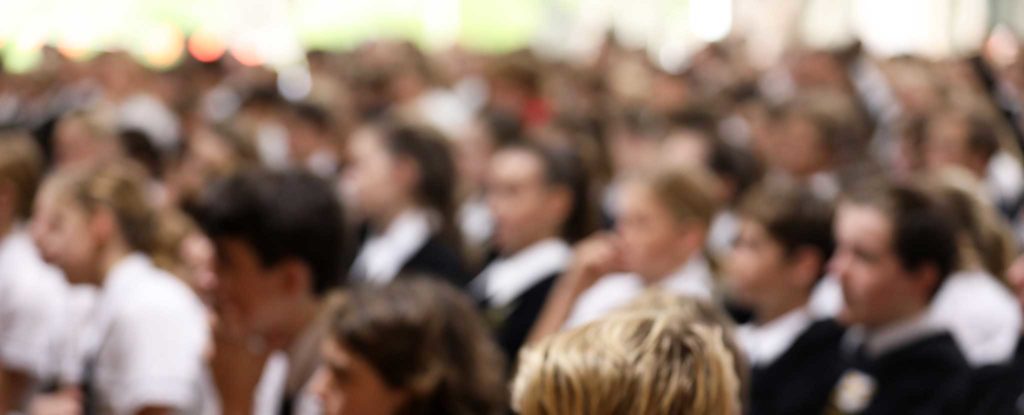 It was quite a remarkable sight to observe students participating in a Talk About Transition oracy workshop, in school, on the first day of the new term.
This was the real world. Not the virtual world.
Given everything that everyone in education has been through since March, why on earth would a school arrange for Talk The Talk to be working with their new students on their first day?
Sherryl Bareham, Headteacher, was clear on the reasons why:
Having Talk The Talk in gave me one less thing to worry about!! Having had experience of the Talk About Transition programme in previous years, I know that the activities enable students to get to know each other very quickly and teachers to get to know their tutor group very quickly. One of the biggest benefits is the increase in confidence of students that can be seen in just half a day. Students that arrive looking quite anxious – and there were more of those this year – leave with big smiles on their faces. I also love that students experience quality learning on their first day and not just start of term organisational activities.
Looking back, I guess it was a bit of a risk going ahead with this on the first day when students hadn't even been able to take part in any prior transition activities due to Covid-19 and had been at home for months. However, not once did I worry about that part of the day. It was an absolute pleasure visiting the groups and seeing everyone participating and presenting to one another in the space of a couple of hours. Even SEND students who we were not expecting to be able to access mainstream lessons took part fully, which was lovely.
It was a new experience for all concerned because of the need to adapt some of the activities to make them Covid-safe, but I was impressed by how quickly your trainers adapted to the situation.
One of our new Year 7 tutors, who has also taken on the role of literacy lead, remarked that she was 'bowled over' by how excellent the session was and said that she felt like she was also getting a 'life coaching' lesson!! She is an excellent teacher so this is praise indeed.
These new Year 7 students showed little or no sign of apprehension, fear or insecurity. They were clearly delighted to be in their new school – and they wanted to talk about how they felt.
However, the one thing that stood out the most was that there was virtually no talk at all about Covid-19. Nothing about the lockdown. Nothing about the worries of catching the virus. These students were talking about the opportunities and challenges of secondary school – what they were looking forward to, what they were intending to embrace in their new environment and what they wanted to find out.
Impressive stuff indeed.
Categories: News
Tags: oracy, transition