Striding Forward At A Pace
Karen Frost, Executive Chair, Talk The Talk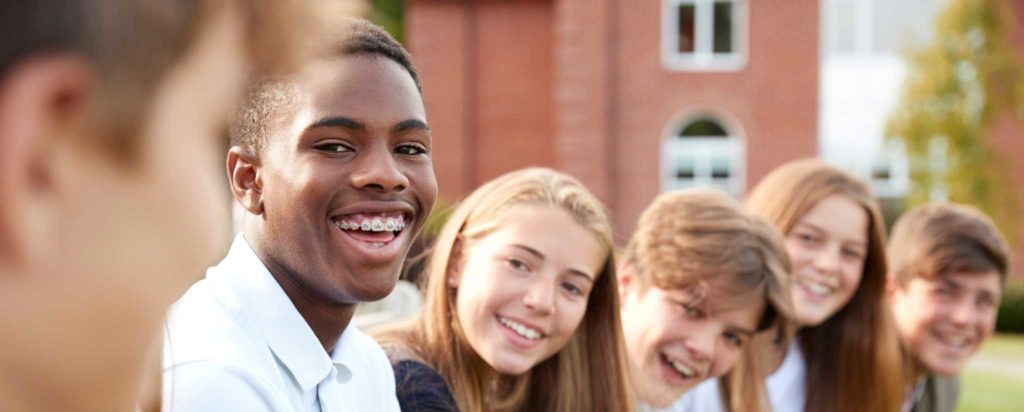 Like many other charities out there working in our Education Sector, the last six months have been challenging for Talk The Talk. However, in the last two months we have been striding forward at a pace.
I am Karen Frost and I have been an adviser to Talk The Talk since 2016, helping to support the development of our charity to achieve its oracy objectives. As of 23rd September, I was voted in as Executive Chair of Talk The Talk Trustee Board. I took over from John Bothamley who did the real groundwork for me, setting up Talk The Talk as a fully-fledged charity with clear aims and objectives to bring oracy skills to as many young people as possible across England and Wales.
In the last month we have refreshed and developed a full trustee board of eight experienced and very skilled trustees; Talk The Talk trainers have returned to schools and they are delivering the range of workshops to high school students and I have been working with Richard Hull and his team to ensure that we support our trainers and deliver the workshops in a safe way, whilst still in line with our charitable objectives. The last two months have been exciting and challenging, but also productive and energising. I believe that we have proven that our workshops can be delivered in the current environment, because we are being respectful to the needs and wishes of each school.
Oracy skills are as important, if not more important, at this time when young people are looking towards their future in a world that is going to be even more challenging than it was before. Now, more than ever, it is important to ensure that every student that we work with develops the skills and confidence to be able to use their voice as an effective tool for success.
For me, being involved with Talk The Talk has an emotional connection that goes back to my youth. I grew up in an education system that did not equip me fully for the world of work. I was one of those students in English and French classes that hoped and prayed I would not be asked to speak out loud. On the sports field I was perfectly happy and in Maths I was in my element. But when I entered the world after school, I wished that I had developed the oracy skills that I needed in my first job as a bank cashier. On reflection, I must have come across as painfully shy. Fortunately for me, I also joined a local Young Farmers club around the same time as starting work and I was asked if I would be interested in being part of the team that entered the impromptu speaking and debating competitions. I saw my opportunity and received training from an older member of the club on how to be skilled and confident using my voice. What a revelation! Just a few simple tools and techniques and my confidence in all aspects of my life changed for good. I believe that every young person should have the opportunity I was given, which is why I am delighted to be involved with Talk The Talk.
Categories: News
Tags: oracy