Oracy & The Mask
Richard Hull, Director, Talk The Talk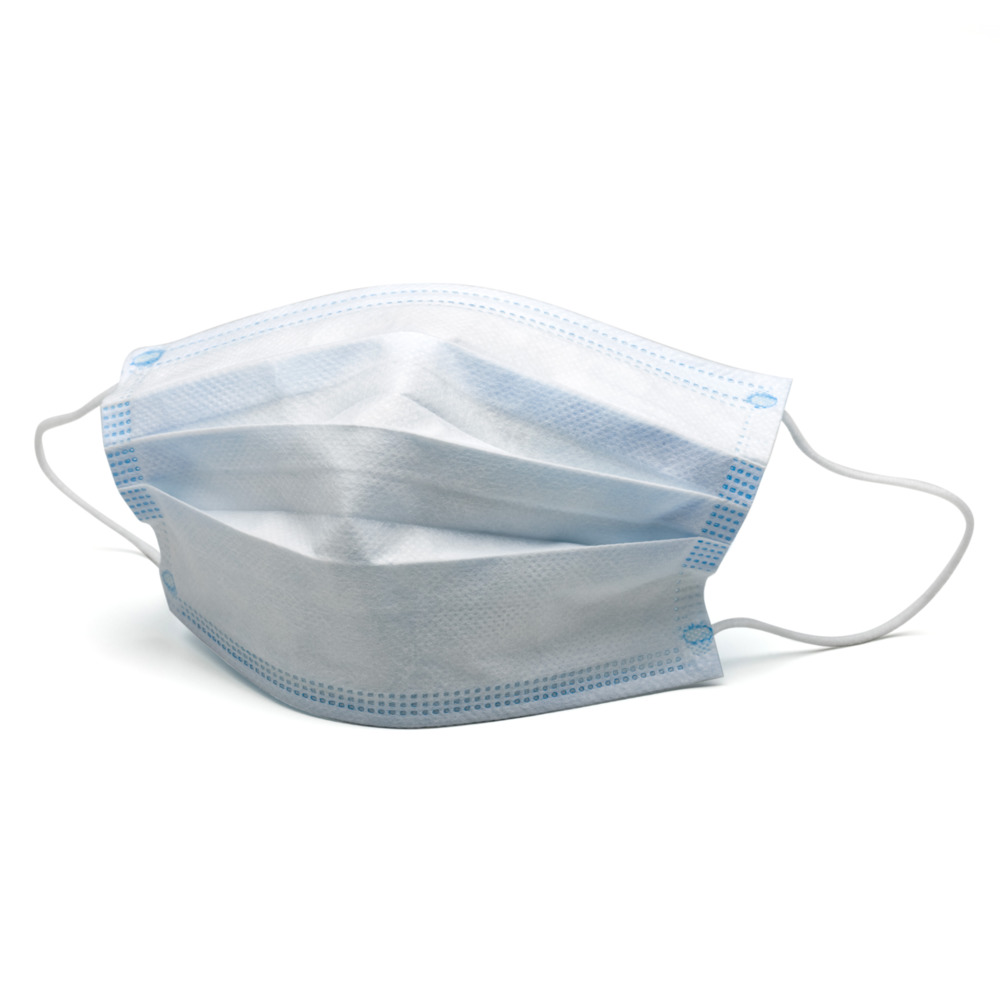 Has there been an impact of the 'mask' on our face-to-face communication?
Sadly it would seem the mask has somewhat affected our normal and natural way of conversing. I certainly feel that I would rather save any conversation until in a place where my mask can be removed.
I have witnessed this in school corridors too. There is less chatter and general hubbub as the students move around. But outside, when the mask is removed, one can see verbal communication erupt.
Fortunately, conversation in the classroom has been affected very little as masks are more often than not removed.
I delivered a workshop with Year 8 earlier this month at The Nelson Thomlinson School in Cumbria. The majority of masks were removed, and students spoke, contributed, questioned and voiced their opinions as if Covid had never been heard of. It was wonderful to feel a huge degree of normality again.
It was only when one left the environment of the classroom and entered the corridors that the restrictive power of the mask over our communication came back into play.
Sam Northwood, Headteacher at NTS had this to say on the subject:
These otherwise miserable times have reminded me of the importance of visual communication, facial expression and body language. With face coverings now compulsory in the corridors of our school, the frequency of verbal exchanges appears sadly to have dropped and it is far harder these days to distinguish any hidden smiles. This is especially noticeable during our personalised, guided tours for prospective parents: indoors, with our faces covered, natural conversation can prove a little awkward; outdoors, the physical and psychological relief is palpable as the mask is removed and freedom of speech restored. Suddenly, the shackles are off, we are all smiles again and lively conversation fills the fresh air as it streams in through our nostrils. It's like coming back down to sea-level from a hike at altitude. Equally, seeing the children running around outside and having fun in the last of the summer sunshine is a joy to behold.
It is all the more remarkable, too, that the school community – and this includes all children – have become accustomed to the routine of replacing their masks as they re-enter the fray. They rarely if ever require prompting and have accepted this as part of "NTS-ness", recognising as they do that this is essential for the health of all concerned including that of any folk outside the boundaries of the school gates. So, despite its strangling effect on communication (verbal or otherwise), the wearing of face coverings actually appears to have galvanised the troops and reminded us of the importance of 'doing our bit'. The psychology of the masses is not usually something to celebrate (history has taught us that), but if some good has come from all this, it is a renewed feeling of collective responsibility.
I imagine I am not alone in relishing the hope that one day our masks can be removed and never replaced.
Categories: News
Tags: oracy