Virtual learning – opportunity and challenge
Paul Bullen-Smith - Trustee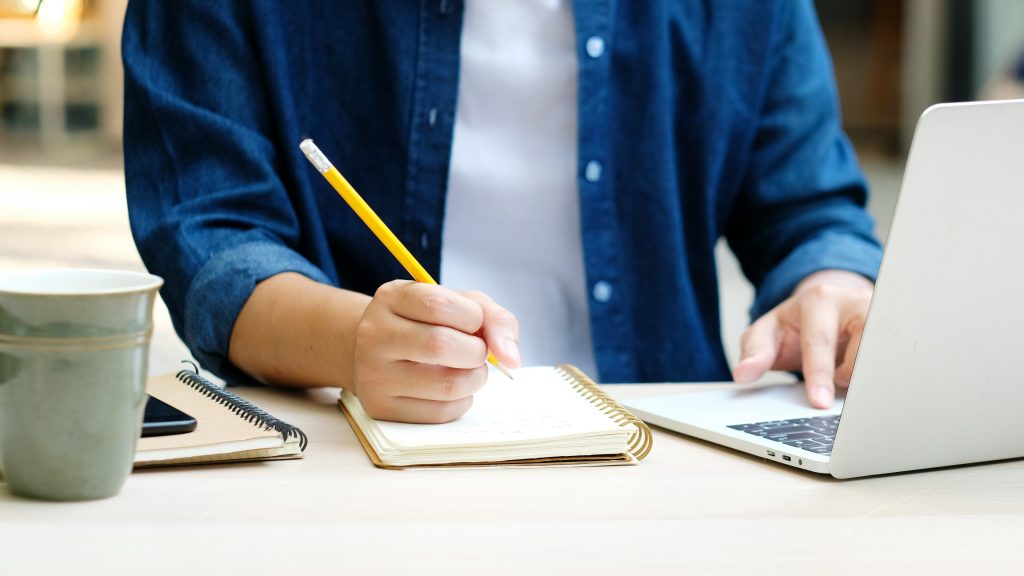 Over the past year we have all had to take on the challenges of teaching and learning online, as well as taking advantage of any of the opportunities this has brought, and this blog is one ex-teacher's view of the virtual learning environment (VLE).
What is virtual learning? The media primarily talks about online learning, virtual learning and blended learning. While online learning and virtual learning are almost synonymous, virtual learning is a more integrated form of digital learning through digital technology, while blended learning is primarily used as a term to describe a mix of both face to face and online teaching.
According to Wikipedia – 'virtual learning in a school takes place within a virtual learning environment (VLE) which is defined as where all aspects of education and study take place digitally through the internet'. The VLE provides all resources, activities and student/teacher interactions within a course structure and often has opportunities for both formative assessment (assessment used to monitor student learning and provide ongoing feedback to teachers and students) and summative assessment (assessment used to evaluate a student's learning at the end of a course or syllabus by comparing the result against some standard or benchmark). The VLE also usually integrates reports on participation; and has some level of integration with other systems in the school.
Schools are having to navigate the various forms and mix of learning, depending on the quantity and quality of resources that they and their students have to hand, and so it is hardly surprising that the results and learning outcomes are varied.
Over the past 12 months, every school has identified the need to offer some form of virtual learning. So what are the opportunities and challenges they face?
Primarily, virtual learning offers the chance for students to learn and use many of the skills they will need for the 21st century – it offers an unplanned unscheduled opportunity. These 21st century skills include:
Greater digital literacy as students need to harness digital technology to obtain and present information,
A greater cultural and global awareness as students have through using the virtual world of the internet a greater access to a wider network of people and information,
Greater self-direction as students are more able to work at their own pace,
And linked to this, students need to develop time management outside the discipline of a school environment.
The key challenges of a VLE are around:
The disconnect that can occur between the teacher and students, as well as between student to student.
The lack of face-to-face interaction can deprive students of the opportunity to broaden their communication and general oracy skills, as well as reducing opportunities for wider socialisation.
Finally, the reliance on digital technology brings to the fore significant issues of inequality, in terms of both access and of initial student (and teacher) digital ability, both of which can introduce barriers to effective virtual learning.
In summary, both supporters and critics of virtual learning environments recognise the opportunity a VLE offers to develop 21st century skills however, the controversy lies in whether or not virtual learning environments are practical and fair for both teachers and students. As so often in real life the future will probably be a balance of both.
The past 12 months has given plenty of evidence of both the benefits and drawbacks of virtual learning, and when we enter the post lockdown phase I am sure that we will have more blended learning in our classrooms.
Paul Bullen-Smith is a Trustee at Talk the Talk, and is a Group Manager at Cambridge Assessment International Education.
He has worked in assessment and syllabus development for the past decade; and prior to that he was an Economics teacher and Head of Department, as well as an examiner for 9 years. Before moving into the educational world, he had 20 years' experience in business, primarily in sales, marketing and general management. Paul is particularly interested in the assessment and development of transferrable skills in education, and is proud to be involved with Talk the Talk and its work in developing oracy in students.
In this blog he is speaking in a personal capacity
Categories: News
Tags: oracy